Your Local Storage Solution
Choose our family-owned storage unit company
If you have clutter taking up valuable space in your home but aren't ready to get rid of it yet, renting a storage unit could be the perfect solution. CP Storage has two sizes of indoor storage units available for rent, and you can access them with your key any time of day or night.

For your convenience, we're located right off Airport Road. If you're ready to rent a unit, schedule an appointment with us now. 607-238-1475
What makes us such a great option?
Why should you choose us over other storage facilities in the Binghamton area? CP Storage is:

Family-owned and -operated
Dedicated to customer service
Proud to be affordably priced

Your satisfaction is our top priority. When you need a convenient storage solution for a fair price, call us first.
3 good reasons to rent a storage unit
There are lots of reasons why you may rent a storage unit. Consider renting one from us if you want to:

Make room in your garage
Store old furniture
House your collectibles

Having a conveniently located storage unit can also help facilitate a move. Whatever your reasons for renting a unit, you're sure to be satisfied with CP Storage. Contact us today to learn more about our storage contracts.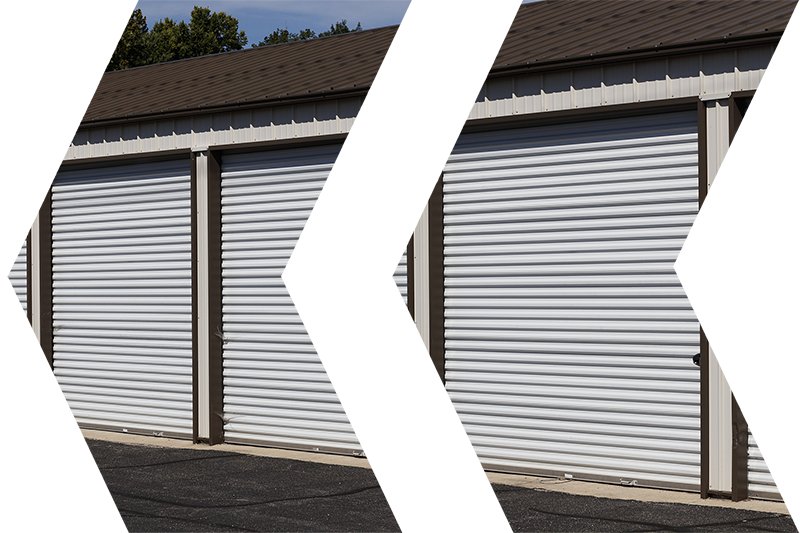 CP Storage West now ready for occupancy!
Conveniently located 1.3 miles from current building. Address: 50 Commercial Dr. Johnson city, NY 13790
Outdoor storage now available on site at CP Storage West 10 x 40' spots will be available.

Mobile boat wrapping will be permitted on site, ask for details on this availability.